For products like Anglepoise desk lamps and floor lights. We have typically used polystyrene in our packaging as it has proven the most reliable way to ensure that our products are received without damage. We have to use strong internal packaging to ensure that the heavy weighted base doesn't work loose and end up damaging the shade section of the product.
Most of our Anglepoise pendant and wall light collections however already use cardboard fitments to offer an adequate layer of protection.
We have already started using cardboard fitments in some of our newest products that have bases (Type 75 Mini Table, Type 80 & 90 Mini Mini Table Lamps) and we are indeed looking to move to fully cardboard packaging solutions for our new and existing products going forward. Any changes will take time to flow through our network, so please be aware of this transitioning phase.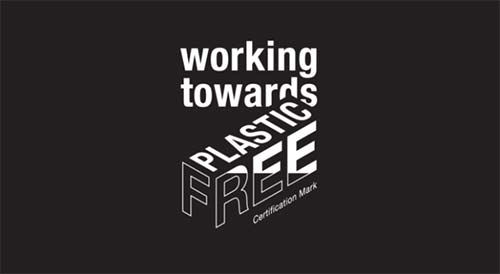 We are however very conscious that the use of polystyrene and plastics in general, has an environmental impact, and we are working towards reducing their use whenever possible. To help us to do this we have signed up with an organization called A Plastic Planet this year, and have committed up to a 3-year pledge in working towards their plastic free mark. We have just completed the internal audit, which is necessary to understand our current impact and this will help us develop long term sustainable solutions and the reduction of plastic. We should be able to publish results and intended actions over the next couple of months.