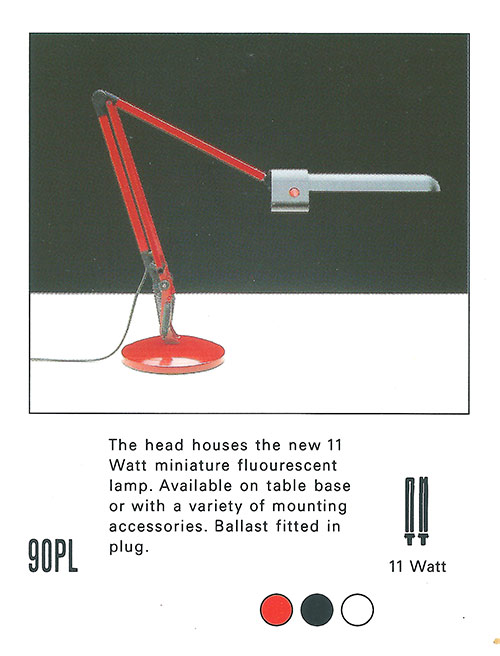 The Anglepoise Apex PL was manufactured between 1985 and 1997. At the time it was developed around a new bulb type called the PL bulb in an 11 watt configuration developed by Philips. It used a dedicated G23 lamp holder and required a choke/transformer in the plug.
One of the most common failures we have noticed recently is in the choke plug where it just fails, which isn't really surprising after 20-30 years of usage. We used to have replacement plugs but these are no longer stocked, and we can no longer get hold of any.
We have however found a solution to this. It uses a new bulb that utilizes modern LED technology that mirrors the dimensions of the original 11 watt PL bulb. But it is mains voltage and doesn't therefore require a choke/transformer in the plug. In fact, it must be replaced by a standard plug with a 3 amp fuse for this to work.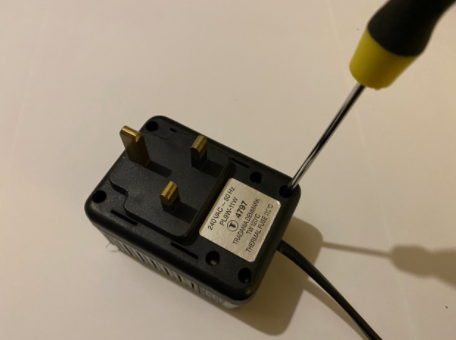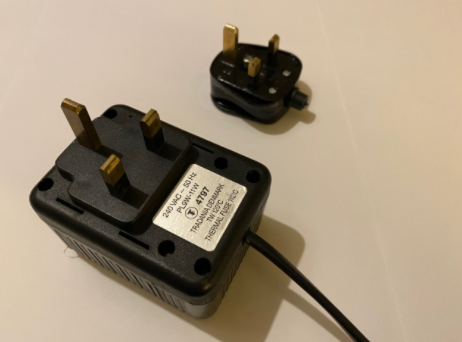 The other advantage is that the light source gives off a vastly improved quality of light and brightness., and you can with some suppliers choose the colour temperature of the bulb. (2700k, 4000K or 6000K)
The bulb we found that worked was purchased from an external website here (product may change from link) and you will need to find a plug with a 3 amp fuse.