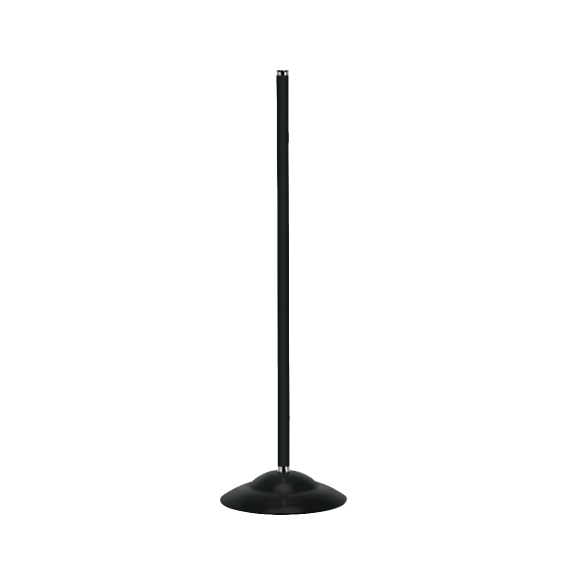 Other colour options are available.


The Original Range Floor Pole Kit will allow you to convert your Original 1227 Desk Lamp or Original 1227 Mini Desk Lamp into a floor lamp.
Making it an ideal reading lamp for a sofa or chair.
Please note this is the floor pole accessory only.
Compatible with:
Original 1227 Desk Lamp (year 2000 onwards only)

Original 1227 Mini Desk Lamp (year 2015 onwards only)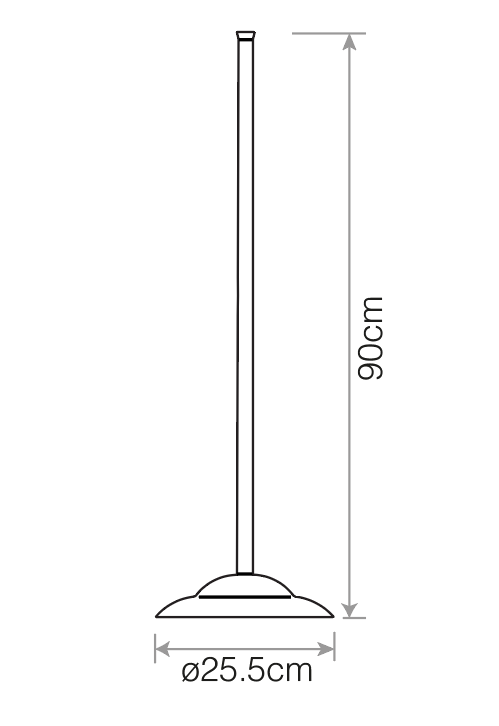 Original Range Floor Pole - Dimensions


Product Information

Model: Original Range
Accessory Type: Floor Pole Kit
Inventor : George Carwardine

Dimensions: H90 x W25.5 x D25.5cm
Materials: Steel, Cast Iron, Chrome plated fittings
Cleaning: Clean with a soft, dry cloth
Weight: 5.6Kg

Country of Origin: China

Downloads - Instructions

Universal Specification PDF - download here
Downloads - Technical

UK/EU Data sheet - PDF - download here
US Data sheet - PDF - download here


To purchase a Original Range Floor Pole or to check alternative colour options - click here