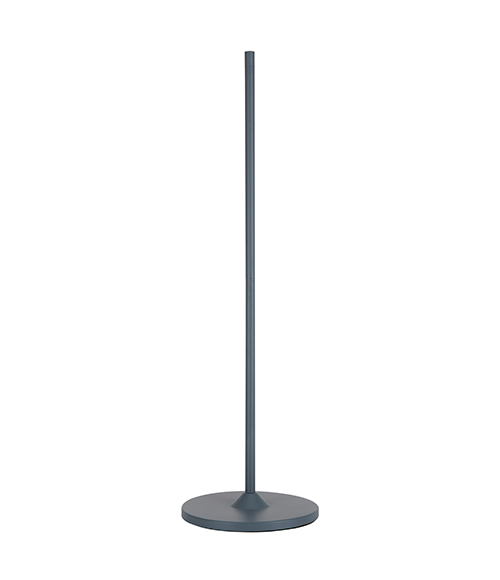 Other colour options are available.


The Type Range Floor Pole Kit will allow you to convert your Type 75 Desk Lamp, Type 75 Mini Desk Lamp or Type 1228 Desk Lamp into a floor lamp.
Making it an ideal reading lamp for a sofa or chair.
Please note this is the floor pole accessory only.
Compatible with:
Type 75 Desk Lamp

Type 75 Mini Desk Lamp

Type 1228 Desk Lamp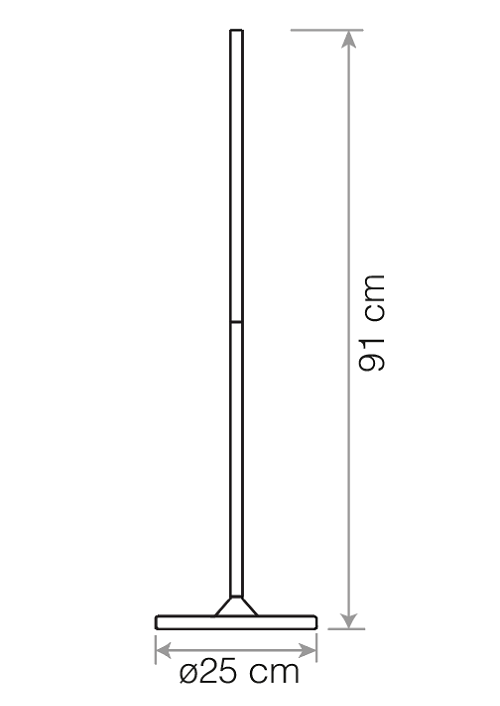 Type Range Floor Pole - Dimensions


Product Information

Model: Type Range
Accessory Type: Floor Pole Kit
Designer : Sir Kenneth Grange

Dimensions: H91 x W25 x D25cm
Materials: Steel, Cast Iron, Chrome plated fittings
Cleaning: Clean with a soft, dry cloth
Weight: 4.3Kg

Country of Origin: China

Downloads - Instructions

Universal Specification PDF - download here
Downloads - Technical

UK/EU Data sheet - PDF - download here
US Data sheet - PDF - download here


To purchase a Type Range Floor Pole or to check alternative colour options - click here